ACOP
About ACOP
Welcome to ACOP's webpage. The Association for Communication in Politics (ACOP) is a forum aimed for knowledge, opinion and experience sharing about the research and the exercise of political communication.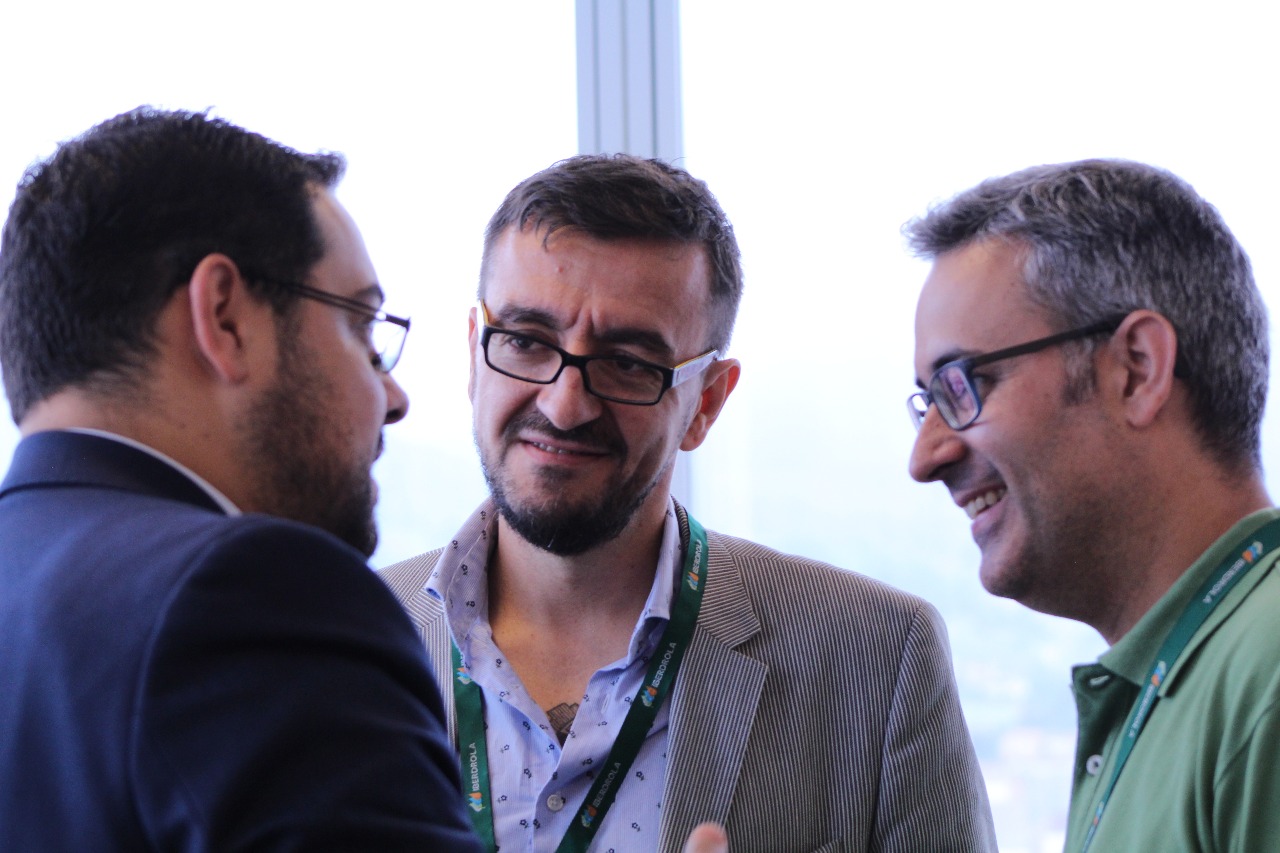 Among its objectives, the highlight is placed in contributing to quality standards of research, teaching and exercise of political communication, having a say in organisations and institutions whose decisions affect the Association's interests, ensuring the high quality of evaluation systems in research, teaching and professional practice of political communication, etc.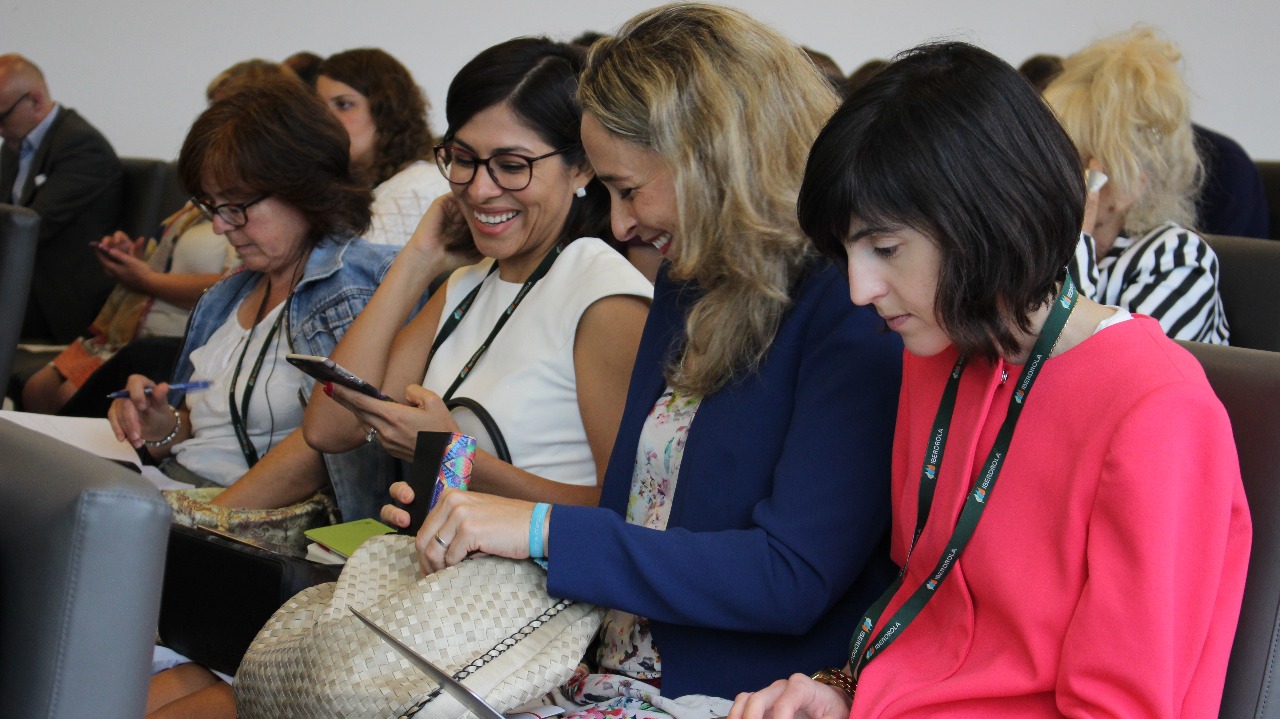 The Association's members are mostly researchers and professors with prolific work, as well as professionals of political communication who work for political parties, the public administration and in private consulting. ACOP was founded in February 2008 and it currently has more than 200 members worldwide.